LINDA BLAIR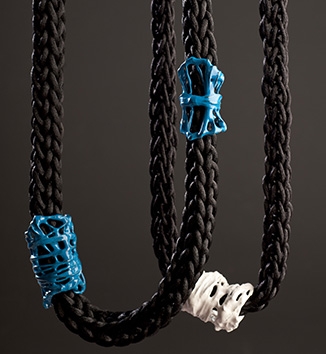 WENDY HEARN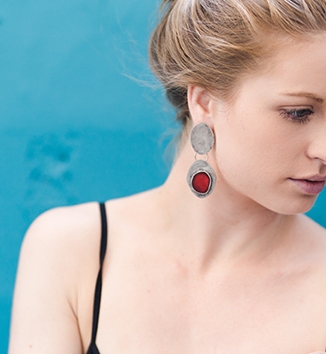 MAY BARTRUM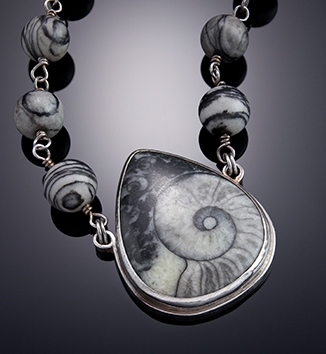 SARAH WHITLOCK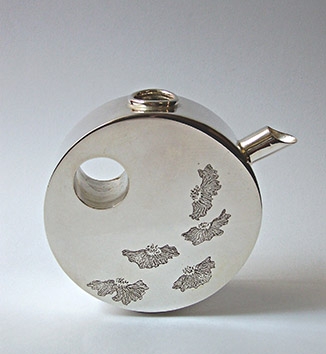 MELANIE IHNEN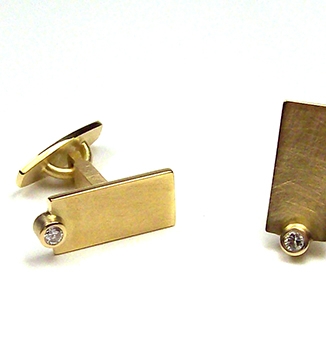 ANGELA GENSCH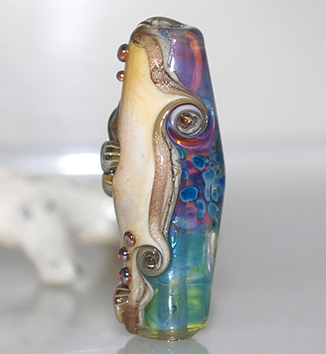 The school has an enviable list of talented teachers who regularly conduct classes and workshops throughout the year.
Each teacher has been chosen to work with us due to their particular skill set and expertise which gives you – our students, the ability to explore a wide ranging diversity of skills and techniques.
Would you like to teach at SJS?
Do you have a skill set that
would fit our curriculum?
Please email our Director
Wendy Hearn
with your course proposal at
wendy@sydneyjewelleryschool.com.au